Surge in North Carolina Lake Home Listings Signals Summer Demand
Posted by Phoebe Williams on Friday, July 14, 2023 at 12:14:11 PM
By Phoebe Williams / July 14, 2023
Comment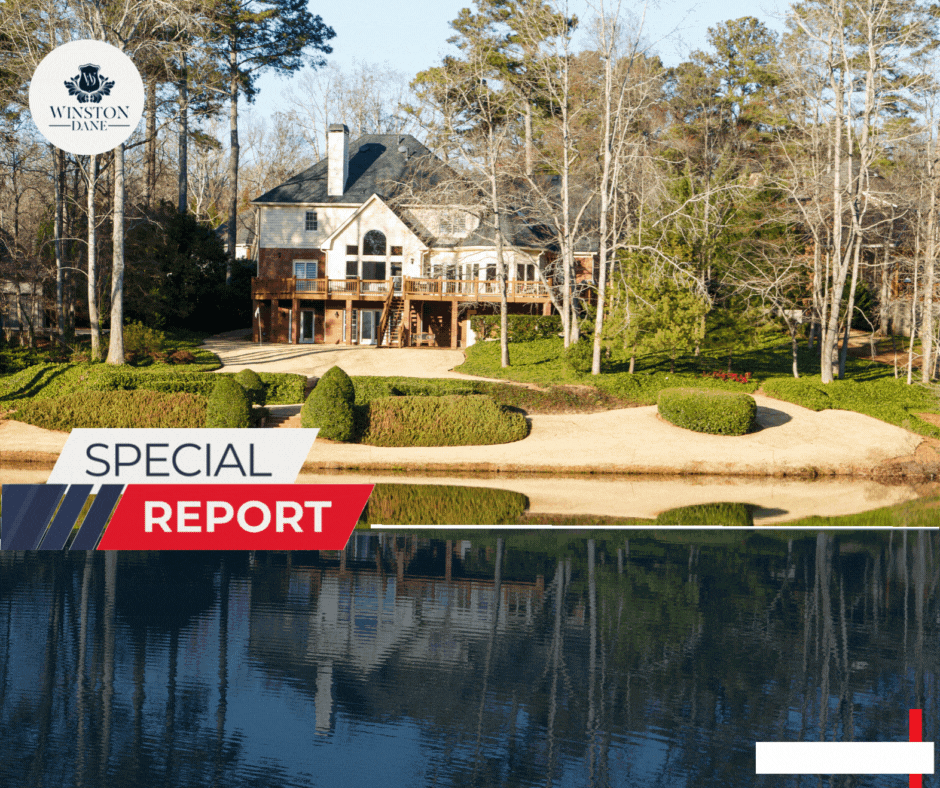 As summer arrives, an increasing number of business leaders across North Carolina are seeking their dream lake homes. In anticipation of this surge in demand, the number of lake home listings throughout the state has witnessed a notable increase since the spring season.
According to the Summer 2023 report from Lake Homes Realty, listings for lake homes and properties in North Carolina have risen by approximately 9%, reaching over 4,650. The total market value of lake homes and lots in the state has also experienced significant growth, amounting to $2.46 billion, a remarkable 17% increase from the spring. However, it is important to note that these figures remain below those of 2019, reflecting a general downward trend in the inventory of lake properties in recent years.
Among the lake markets in North Carolina, Lake Norman and Lake Wylie stand out as the top performers. Lake Norman boasts a total value of $893 million, while Lake Wylie follows closely behind with a total value of $330.3 million. Both of these prominent lake markets are situated within the Charlotte area, with Lake Wylie's valuation encompassing its inventory in South Carolina as well.
These statistics highlight the enduring allure of lake living and the growing interest in lakefront properties across North Carolina. As the summer season commences, prospective buyers and investors have a wider range of options to choose from, but it's important to act swiftly due to the increasing demand. Whether it's the serene beauty of Lake Norman or the captivating charm of Lake Wylie, these lakefront destinations continue to captivate buyers seeking a unique and picturesque living experience.
As the market evolves, it is crucial for homebuyers and investors to stay informed about the latest trends and opportunities within North Carolina's lake home market. By keeping a close eye on the ever-changing inventory and market values, individuals can make informed decisions and secure their ideal lakefront property.
Disclaimer: This article was referenced from: https://www.wsoctv.com/news/local/listings-lake-homes-north-carolina-spike-ahead-summer/OZEAT6WBHFH7PE6YHL3U4YHMYQ/