Selling your Home: Expectation vs. Reality
Posted by Wendy Atherton on Wednesday, January 5, 2022 at 12:43 AM
By Wendy Atherton / January 5, 2022
Comment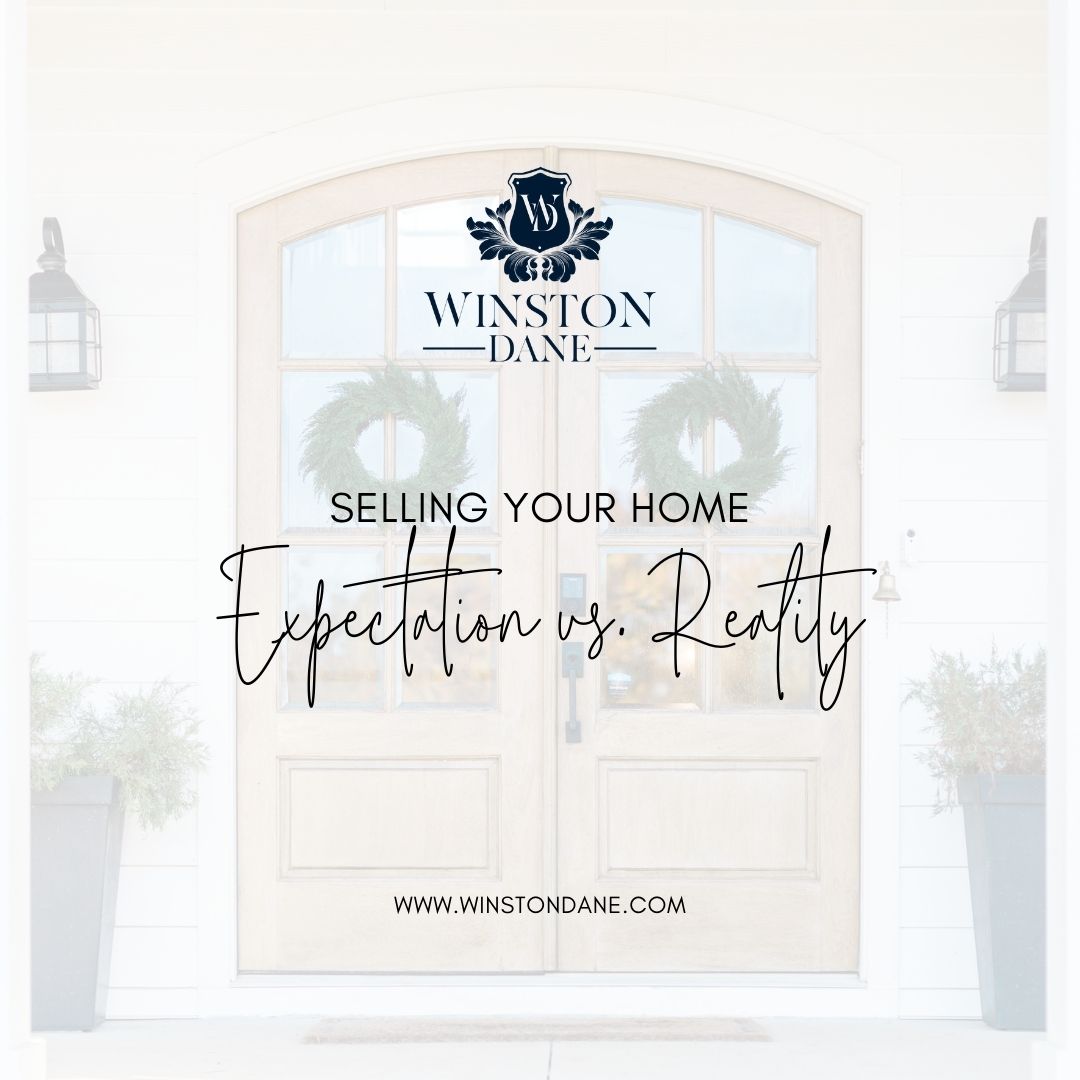 The key to a positive selling experience? Getting your expectations in line right from the get-go. ⁣
If you're thinking of selling early in 2022, here are 3 sky-high seller expectations that may need a gentle dose of real estate reality.⁣
"Our home is amazing (the BEST in the neighborhood). We know buyers will be tripping over one another to make offers the second it hits the market."
I know you love your home, and you can be sure I'll work night and day to get you top dollar, but it's crucial to stay objective and price your home in line with current market conditions. The good news is home values were up more than 18% between September 2020 and September 2021 and haven't shown signs of cooling off just yet.
"We're selling for WAY more than we paid for our home. We'll be swimming in cash."
No doubt it's a sellers' market, and chances are you'll make a profit on your home. But don't forget to count the cost of selling. You'll need to cover repairs, staging, curb appeal, storage, and realtor commissions.
"Buyer will love our home so much they'll offer over the asking price."
In this market, anything is possible! However, expect to negotiate with buyers. After all, they're looking for a deal — even in a sellers' market.
Want to talk more about selling in 2022? Send me a DM and let's connect!