Maximizing Your Real Estate Investment Opportunities in a Changing Market
Posted by Phoebe Williams on Monday, October 9, 2023 at 8:21:27 AM
By Phoebe Williams / October 9, 2023
Comment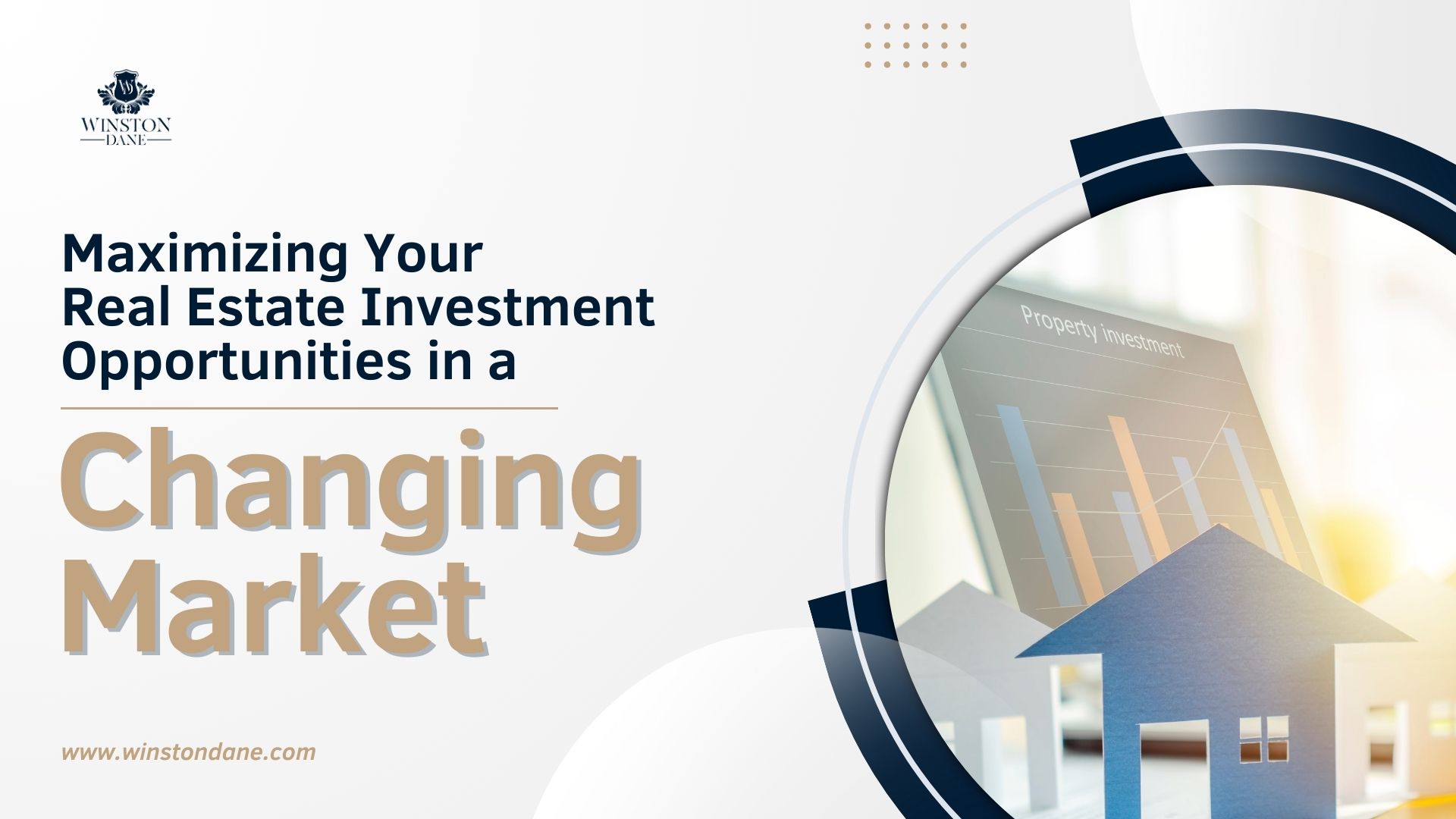 In this dynamic real estate market, homeowners are facing a unique confluence of factors: soaring home equity and historically low-interest rates. Here are several compelling insights that emerged regarding how individuals are strategically navigating these conditions to optimize their real estate portfolios. From leveraging equity to exploring investment opportunities, this article delves into valuable strategies and considerations for homeowners looking to make informed decisions in today's real estate landscape.
Harnessing Home Equity: One prominent trend in the current market is homeowners contemplating whether to sell their properties. With substantial equity gains in recent years, it's tempting to cash in on their investment. However, the allure of historically low-interest rates has led many to consider alternative options.
Renting Out Primary Homes: Some homeowners are opting to retain their primary residences and unlock their equity by renting them out. By doing so, they can maintain low interest rates while capitalizing on the property's appreciation.

Purchasing Additional Homes: Simultaneously, these homeowners are considering acquiring new properties, effectively transitioning their current home into an investment property. This strategy allows them to continue building their real estate portfolio.
Financial Considerations: Implementing these strategies requires careful financial planning, as each individual's circumstances vary. Factors such as credit score, loan programs, and existing equity in current homes play pivotal roles.
Consultation with Experts: Experts recommend consulting with real estate professionals and mortgage advisors like Sean Hernan and Matt Doyle to tailor a plan that suits your unique situation. Online resources may provide some guidance, but a personalized strategy is essential.
Short-Term Rentals: For those considering short-term rental opportunities like Airbnb or VRBO, it's crucial to stay informed about regional regulations. While some states, like North Carolina, are actively encouraging such rentals, others, such as New York and Kansas City, have imposed restrictions. Even in welcoming areas, homeowners should be wary of potential changes to HOA bylaws.
Portfolio Optimization: As the short-term rental market becomes increasingly competitive, property owners may contemplate adjusting their portfolios. Some homeowners are choosing to reduce or liquidate their short-term rental assets. Given the current market conditions, there are ample opportunities to explore such options.
Financing Options: For those with substantial home equity seeking to invest further, financing options like HELOC (Home Equity Line of Credit) and HELOAN (Home Equity Loan) are available. These options provide access to equity that can be used to purchase additional properties or gift to family members to assist them in buying homes.
Seize Opportunities: In conclusion, the real estate landscape is ever-evolving, and predicting future trends remains uncertain. However, the combination of soaring home values and low interest rates presents an opportune moment for those looking to optimize their real estate holdings. As the market continues to evolve, it's crucial to stay informed and consult with experts like Sean Hernan and Matt Doyle to devise a strategy that aligns with your goals and financial situation.
In the midst of this transformative period, the key takeaway is to review your options, consider your unique circumstances, and plan wisely to make the most of this dynamic real estate market. Whether you're looking to buy, sell, invest, or adjust your portfolio, seeking professional guidance can help you make well-informed decisions that will shape your financial future. Contact Sean Hernan and Matt Doyle to explore how you can maximize your real estate investment opportunities in these uncertain times.