Listing your home with an agent vs. FSBO
Posted by Phoebe Williams on Wednesday, December 15, 2021 at 1:37 AM
By Phoebe Williams / December 15, 2021
Comment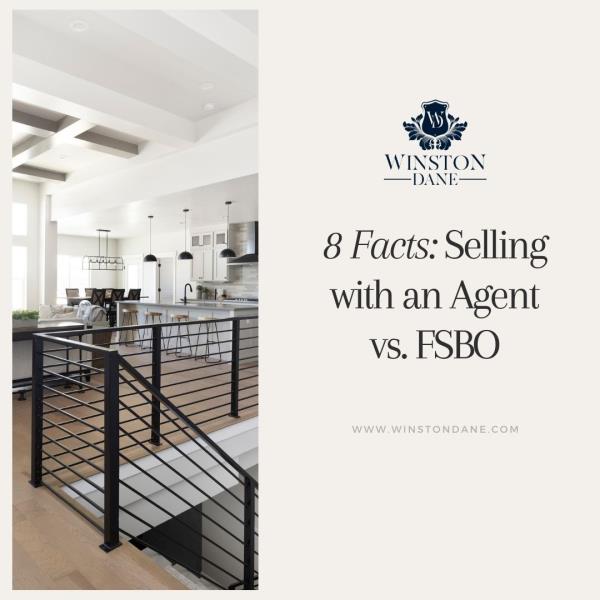 Curious what it would look like to sell with an agent vs. by owner? Here are 8 facts from 2021!⁣
Percentage of sellers who sell with an agent: 89%
Percentage of sellers who sell FSBO: 8% (half of which know their buyer ahead of time)
Most common incentive from agent-assisted sellers: A home warranty policy ($600 average)
Most common incentive from FSBO sellers: Help with closing costs ($6,000 average)
Agent-assisted marketing efforts: Writing a description and entering it into the MLS database, networking with other agents, designing ads, setting up and publicizing open houses, sharing the listing on social media, and more!
FSBO marketing efforts: Most FSBO sellers do nothing to actively market their homes. 25% put out a yard sign.
Average agent-assisted home price: $295,000
Average FSBO home price: $217,900
For those of you who have sold a home, did you go FSBO or use an agent? Comment below what you chose and why!