Exploring the Advantages of Homeownership for First-Time Buyers
Posted by Phoebe Williams on Friday, October 6, 2023 at 11:06:46 AM
By Phoebe Williams / October 6, 2023
Comment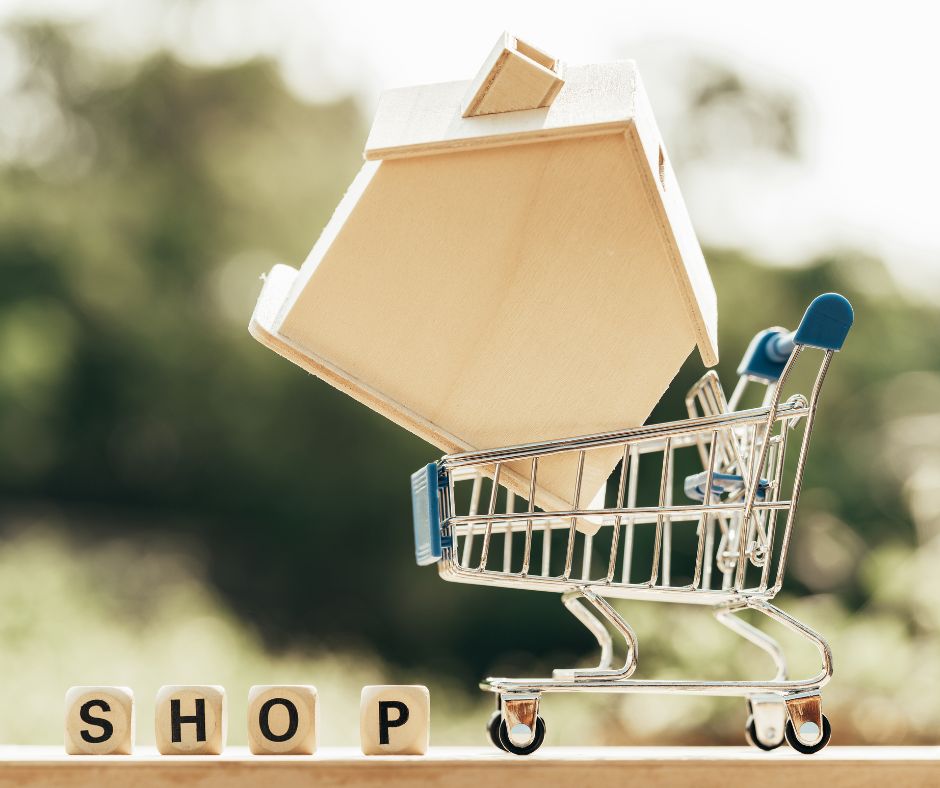 Are you contemplating the idea of purchasing your first home? Understanding the motivations of others who have embarked on this journey can be enlightening. According to a recent survey conducted by PulteGroup among first-time homebuyers:
"When asked why they recently purchased their first home, the response was straightforward: they wanted to. For 72% of respondents, the desire to escape the cycle of renting or recognizing homeownership as a wise financial move served as the primary motivator."
While this survey specifically focused on first-time buyers of newly constructed homes, the underlying sentiment holds true for virtually all first-time homebuyers. Here's a deeper look at these two key benefits of homeownership to help you assess if they align with your goals.
Enhanced Stability Compared to Renting The consistent rise in rental costs may prompt you to consider transitioning from renting to homeownership. As a renter, each new lease agreement or renewal may bring the uncertainty of increased payments.
In contrast, when you purchase a home with a fixed-rate mortgage, your monthly housing expenses remain predictable throughout the loan's duration. This stability offers peace of mind that renting cannot provide. Real estate journalist Jeff Ostrowski elaborates:
"With a fixed-rate mortgage, your monthly principal and interest payment remains unchanged for the duration of your loan. In contrast, signing a rental lease may result in annual rent increases."
Wealth Accumulation Through Appreciating Home Values Moreover, homeownership represents a substantial long-term investment opportunity. While renting may appear more cost-effective in the short term, it does not facilitate the growth of your wealth over time. Mark Fleming, Chief Economist at First American, underscores this crucial distinction:
"Considering the current landscape, many young households may opt for renting in the immediate future due to the rising cost of homeownership, excluding house price appreciation. However, when accounting for the appreciation of home values in the homeownership cost, the decision to rent or buy hinges on whether a home is likely to appreciate more or less in the near future."
In essence, renting lacks the capacity to build equity, while homeownership offers the potential for net worth expansion as your home's value appreciates. This significant advantage is unattainable for renters.
When considering this perspective, it becomes evident that buying a home may make better financial sense. Most experts anticipate a continued appreciation in home prices in the coming years, aligning with typical market trends. Consequently, when you purchase a home, you not only secure a place to live but also invest in your financial future.
In Conclusion If you're prepared for this significant step, choosing to buy your first home rather than continuing to rent can be a prudent decision. Connect with us to explore how this choice can provide stability to your housing expenses and set you on the path to building wealth for your future.