Explore Expert Projections for Home Prices in the Next 5 Years
Posted by Phoebe Williams on Wednesday, September 13, 2023 at 1:29:54 AM
By Phoebe Williams / September 13, 2023
Comment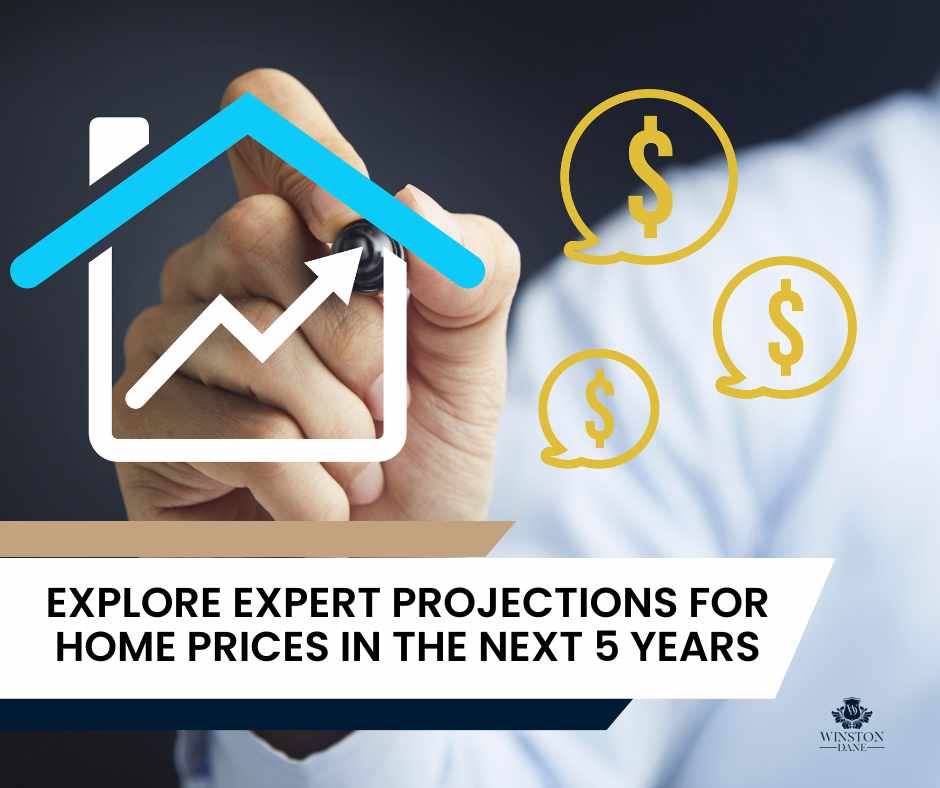 If you're considering buying a home, it's crucial to understand what experts are forecasting for future home prices and how this may influence your investment decisions. Despite recent concerns about the housing market, the reality is that home prices are performing better than anticipated, and they continue to rise nationwide. In this article, we'll delve into expert projections and how they suggest home prices will appreciate in the coming years.
Anticipating Ongoing Appreciation
The latest quarterly Home Price Expectation Survey (HPES), conducted by Pulsenomics, gathered insights from over 100 economists, investment strategists, and housing market analysts. The survey results provide valuable insights into what these experts predict for home prices in the next five years. According to their collective wisdom, home prices are expected to experience annual increases through 2027.
If you've been concerned about the possibility of declining home prices due to online stories, here's the key takeaway: despite variations in local markets, experts foresee a continuous upward trajectory in home prices across the nation. These projections signal a return to more sustainable and typical home price appreciation.
While the projected increase in 2024 might not be as substantial as in 2023, it's essential to recognize that home price appreciation is cumulative. In other words, if these experts are accurate in their assessments, your home's value, which is expected to rise by 3.32% this year, will likely appreciate by another 2.17% in the following year. This serves as a compelling example of why homeownership can yield significant long-term benefits.
What Does This Mean for You?
Purchasing a home not only provides shelter but also serves as a means to build wealth through price appreciation. To illustrate the potential impact on your household wealth, let's consider a scenario. Suppose you bought a $400,000 home at the beginning of this year. If you factor in the projections from the HPES, you could potentially accumulate over $71,000 in household wealth over the next five years.
So, if you're contemplating the decision to buy a home, remember that it can be a powerful strategy for growing your wealth over time.
Bottom Line
According to housing market experts, home prices are expected to follow a more typical growth trajectory over the next five years. If you're prepared to become a homeowner, know that making that commitment today can position you for long-term success as both home values and your personal net worth continue to grow. Contact us now to initiate the homebuying process and embark on this journey towards financial security.