Charlotte makes a remarkable comeback, reclaiming its position in the top 10 of the prestigious 'Best Places to Live' ranking by US News.
Posted by Phoebe Williams on Tuesday, May 23, 2023 at 8:30 AM
By Phoebe Williams / May 23, 2023
Comment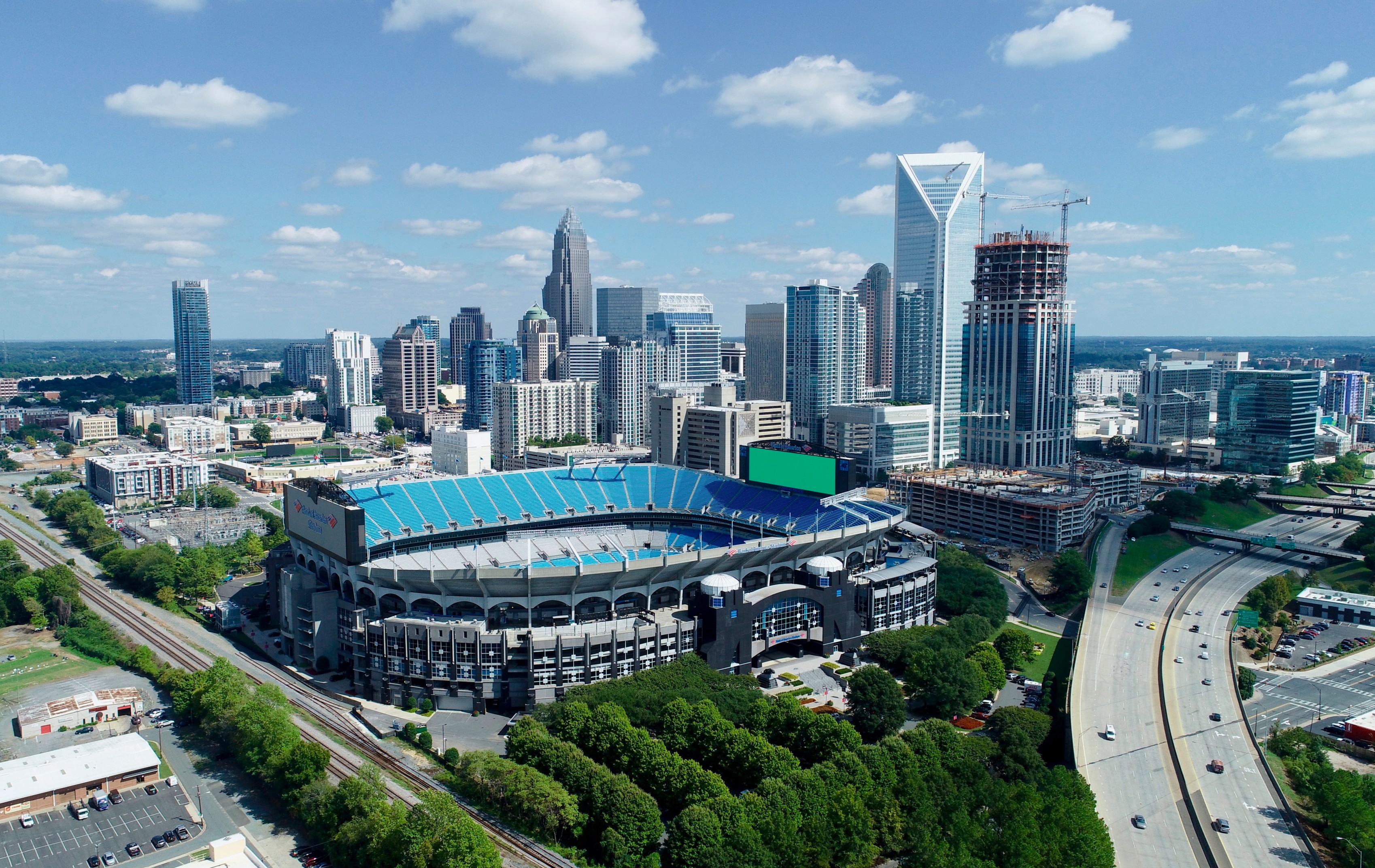 The Charlotte metro area has made an impressive leap, reentering the coveted top 10 on U.S. News & World Report's prestigious annual list of the nation's best places to live. Surging 22 spots from its previous ranking at No. 30 in 2022, Charlotte now proudly claims the No. 8 position. This remarkable achievement represents the largest top-10 jump recorded this year, according to U.S. News. Charlotte's last appearance in the top 10 dates back to 2020, when it secured the No. 6 spot.
Raleigh-Durham, another thriving location in North Carolina, also experienced a rise in the rankings, landing at an impressive No. 3. In 2022, it held the No. 6 position.
U.S. News released its highly anticipated 2023-2024 Best Places to Live list, assessing the 150 largest metro areas based on quality of life (36% weight), value (23%), desirability (22%), and job market (19%). The rankings incorporate data from various sources such as the U.S. Census Bureau, FBI, Bureau of Labor Statistics, Sharecare, the Federal Emergency Management Agency, and the National Weather Service.
This year, U.S. News made some adjustments to its methodology, including a price review of general goods compared to the national average, which expanded the assessment of a place's affordability beyond housing costs. Additionally, net migration was incorporated into the desirability index.
The top-ranked metro area in the latest rankings is Green Bay, Wisconsin, surpassing Huntsville, Alabama, which now occupies the No. 2 spot. The remaining spots in the top 10, respectively, are held by Raleigh-Durham; Boulder, Colorado; Sarasota, Florida; Naples, Florida; Portland, Maine; Charlotte; Colorado Springs, Colorado; and Fayetteville, Arkansas.
The surge in Charlotte's ranking can be attributed primarily to its desirability, according to Devon Thorsby, a real estate editor at U.S. News. Factors such as weather, the number of leisure establishments, net migration, and survey responses gauging people's preferences played a significant role in Charlotte's high desirability ranking. The area also performed well in terms of average monthly unemployment rate and salary, although affordability placed it among the more affordable metro areas on the list.
Thorsby emphasized that Charlotte's appeal as a desirable place to live, coupled with people acting on that desire, speaks volumes about its overall livability. While there is always room for improvement, as with any rapidly growing metro area, Charlotte remains affordable compared to many other parts of the country and can accommodate a diverse range of incomes, needs, and preferences.
Other metros in the Carolinas also fared well in the rankings, with six additional areas securing positions in the top 50. These include Myrtle Beach (No. 18), Hickory (No. 25), Asheville (No. 29), Greenville (South Carolina) (No. 31), Winston-Salem (No. 41), and Spartanburg (No. 43). Notably, the Hickory metro made significant progress, moving up from No. 31 last year. Charleston ranked at No. 53, followed by Greensboro (No. 72), Columbia (No. 92), and Fayetteville (No. 135).
For more details and the full list, visit the Charlotte Business Journal article at bizjournals.com.
Disclaimer: Credits to the author. This article was originally posted at Charlotte jumps into top 10 on US News' Best Places to Live list - Charlotte Business Journal (bizjournals.com).