Celebrating the Legacy of American Workers: Labor Day's Origins
Posted by Phoebe Williams on Monday, August 28, 2023 at 9:31:14 AM
By Phoebe Williams / August 28, 2023
Comment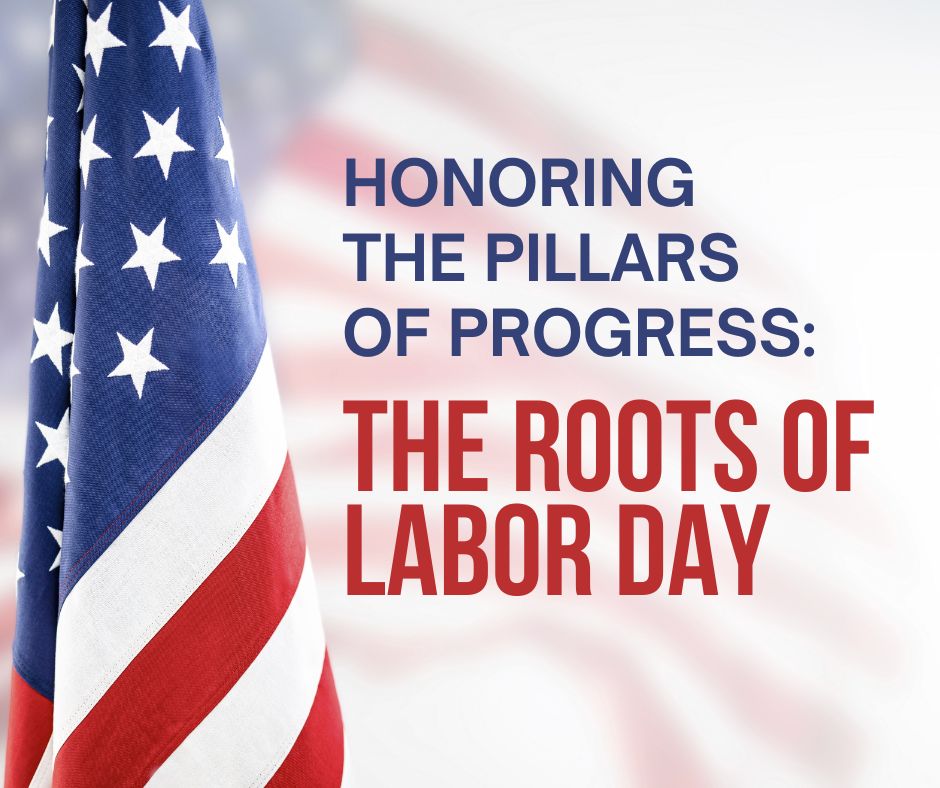 Labor Day, celebrated annually on the first Monday of September, honors the immense social and economic contributions of American workers. Stemming from the late 19th century, this holiday traces its origins to passionate labor activists who advocated for national recognition of the myriad achievements workers brought to the country's prosperity, stability, and growth.
Labor Day's Pioneers
Even before it gained federal recognition, Labor Day found supporters among labor activists and various states. Following municipal regulations established between 1885-1886, momentum grew to legislate at the state level. Although New York led with the first bill, Oregon became the pioneering state, enshrining Labor Day into law on February 21, 1887. That year, Colorado, Massachusetts, New Jersey, and New York followed suit. Before the 1890s ended, Connecticut, Nebraska, and Pennsylvania joined the fold. The widespread state-level acceptance culminated on June 28, 1894, when Congress declared the first Monday of September as a national holiday.
The Labor Day Founding Debate
A persistent question remains: Who truly conceived this worker's holiday? Two figures prominently emerge:
In 1882, Peter J. McGuire, linked with the Brotherhood of Carpenters and Joiners and the American Federation of Labor, purportedly proposed a dedicated day celebrating workers, emphasizing their role in crafting the nation's splendor.
However, many argue Matthew Maguire, a machinist and eventually a secretary for the International Association of Machinists in Paterson, New Jersey, deserves credit. Evidence points to Maguire suggesting the holiday in 1882 while with New York's Central Labor Union. As per the New Jersey Historical Society, after the national Labor Day was ratified, the Paterson Morning Call declared Maguire the true holiday's architect. Both men marked history, attending New York's inaugural Labor Day parade.
Labor Day's Inception
On September 5, 1882, New York City witnessed its first Labor Day, orchestrated by the Central Labor Union. They repeated the celebration the subsequent year. By 1894, a majority of states had embraced the holiday, prompting President Grover Cleveland to designate it nationally.
Celebrations Across America
Today's Labor Day celebrations resonate with the original vision: parades showcasing the unity and spirit of labor organizations, followed by communal festivities. Over time, the holiday evolved to include speeches underscoring its economic and civic import. The American Federation of Labor, in 1909, introduced Labor Sunday before Labor Day, focusing on the labor movement's spiritual and educational dimensions.
Labor in America has not only uplifted standards of living but also set unparalleled global production records. The labor movement has steered us nearer to our ideals of economic and political democracy. On Labor Day, the nation gratefully acknowledges its backbone: the American worker.