April Fools Day
Posted by Wendy Atherton on Friday, April 1, 2022 at 12:26 AM
By Wendy Atherton / April 1, 2022
Comment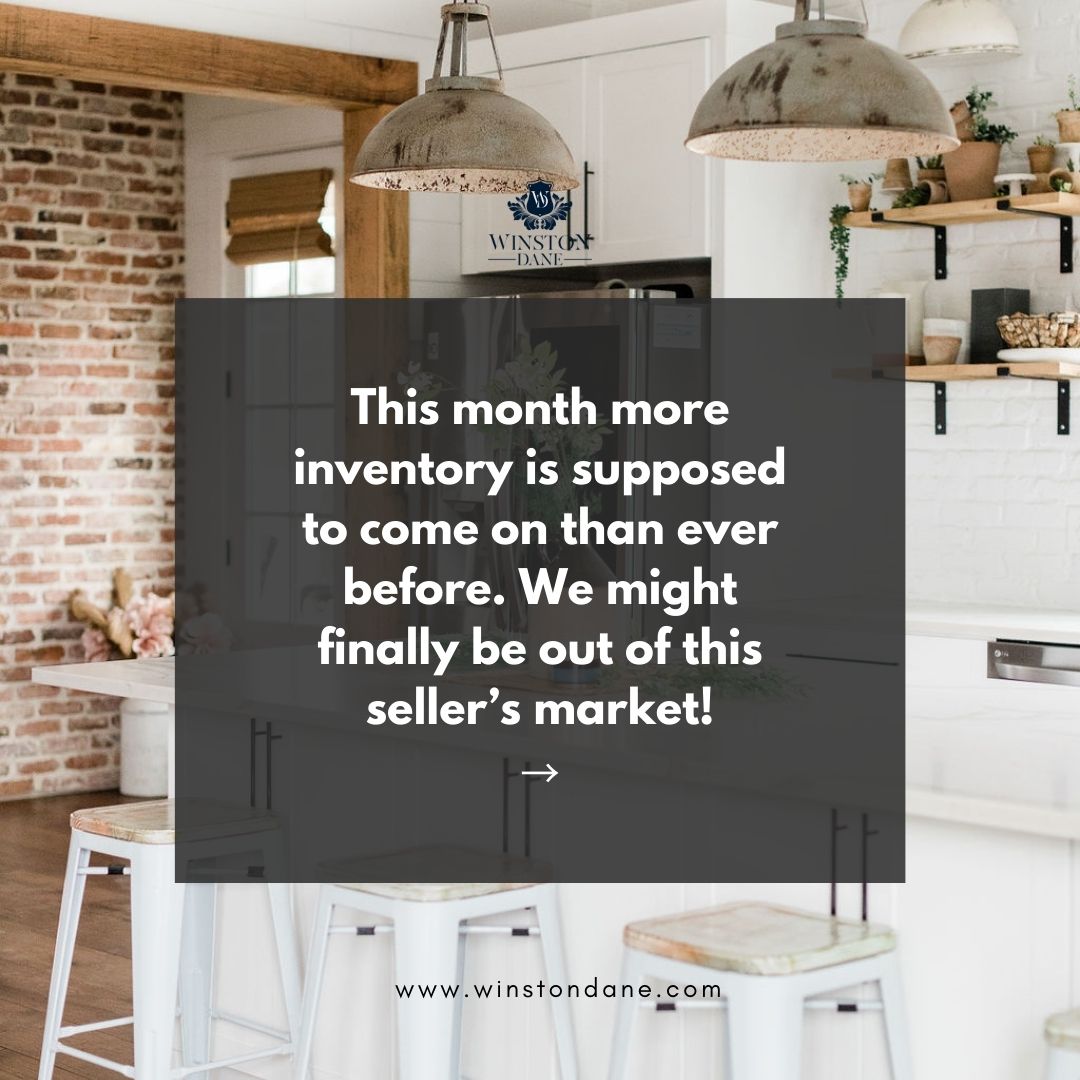 All kidding aside, what even is a buyer's or seller's market? And further, where do we stand with it all this spring? Good news! I've got the scoop, and I'm dishing it out to you:
Buyers have the upper hand.
Supply > Demand. In other words, there are too many homes and not enough buyers.
Homes linger on the market and are often relisted to appear like a "new" listing.
Homes sell below listing price with several price cuts along the way.
Sellers are much more willing to negotiate with buyers.
Sellers have the advantage over the buyers.
Demand > Supply. In other words, there are too many buyers and not enough homes.
Homes sell fast, and buyers often find themselves facing steep competition.
Homes sell "as-is" and often above the asking price
Buyers are much more willing to stretch their budget to land the home they want.
No doubt this spring is showing signs of a seller's market, but I don't expect it to be nearly as intense as we've seen in the past few years.
Regardless of the market, the truth is the best time to buy or sell is when it's best for YOU! If you or someone you know is planning a move this spring, DM me—I'd love to chat!